Sunday, January 30, 2022
Around The World In 60 Minutes
Pastor Tim Bergmann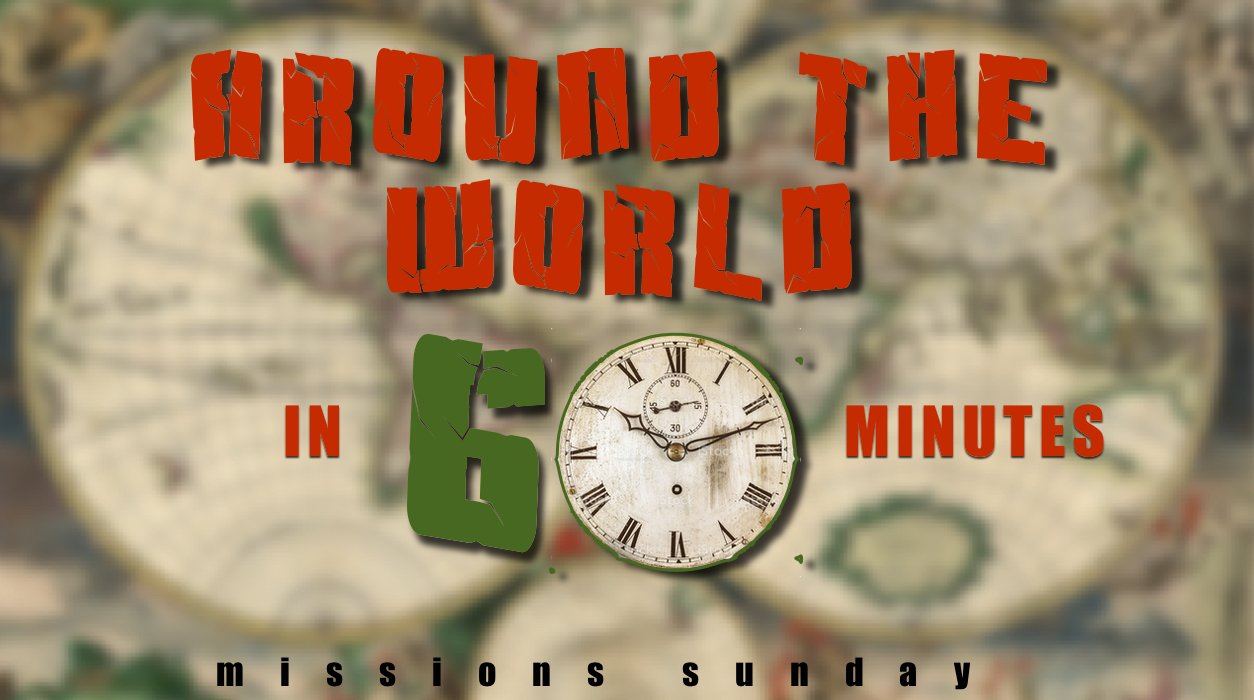 Click HERE to save your seat for the service of your choice.
This is due to the 1/3 capacity restriction put in place by the Government of Alberta.
Sunday, January 23, 2022
Boot Camp - Sabbath Genesis 2:1-3
Pastor Tim Bergmann
In Person Church
Update from the September 15, 2021 Alberta Government Announcement
Alliance Community Church will hold services at 1/3 capacity and while in the church building you will be required to wear a face mask/shield. In order to keep the numbers to the allowed limit, we are implementing the signup system again. Please click HERE to reserve your seat at the Sunday Service of your choice. We continue to have extra cleaning in place between services, hand sanitizer is located throughout the building, as well as masks are available for anyone who would like one.
We look forward to seeing you!!
Please let us know if you have any questions, comments or prayer requests.
We are very excited to have you join us at ACC this weekend! We hope you'll feel at home, even if you've never been to church before.
Sunday services are currently at 9:00am and 11:00am, each lasting about 70 minutes.
At our services, we present the ageless truths of the Bible in a compelling, easy-to-understand format. We also sing, laugh and enjoy being together. If you'd like to check out any of our previous sermons, we would invite you to do so by clicking HERE.
We are committed to providing safe and engaging environments for our kids in our service and we know that your kids will love being a part of the community.
Whether you're a spiritual seeker who's just starting to ask questions about God, or you already have a mature relationship with Christ, you will find a home here at Alliance Community Church.