At ACC, we strongly promote the growth of our Women's Ministry through the study of the word and time together to mentor and learn more about what it means to be a woman of God. Whether God has called women to marriage or motherhood or business or service, or a combination of any of these, ACC Women's Ministries works to give women the tools they need to live out a life fully committed to Christ.
Upcoming Event:
Please check back regularly for future events.
CLICK HERE TO GO TO OUR CHURCHTEAMS INTERACTIVE CATALOGUE LISTING ALL THE LIFE GROUPS WE CURRENTLY HAVE RUNNING.
Mom's Group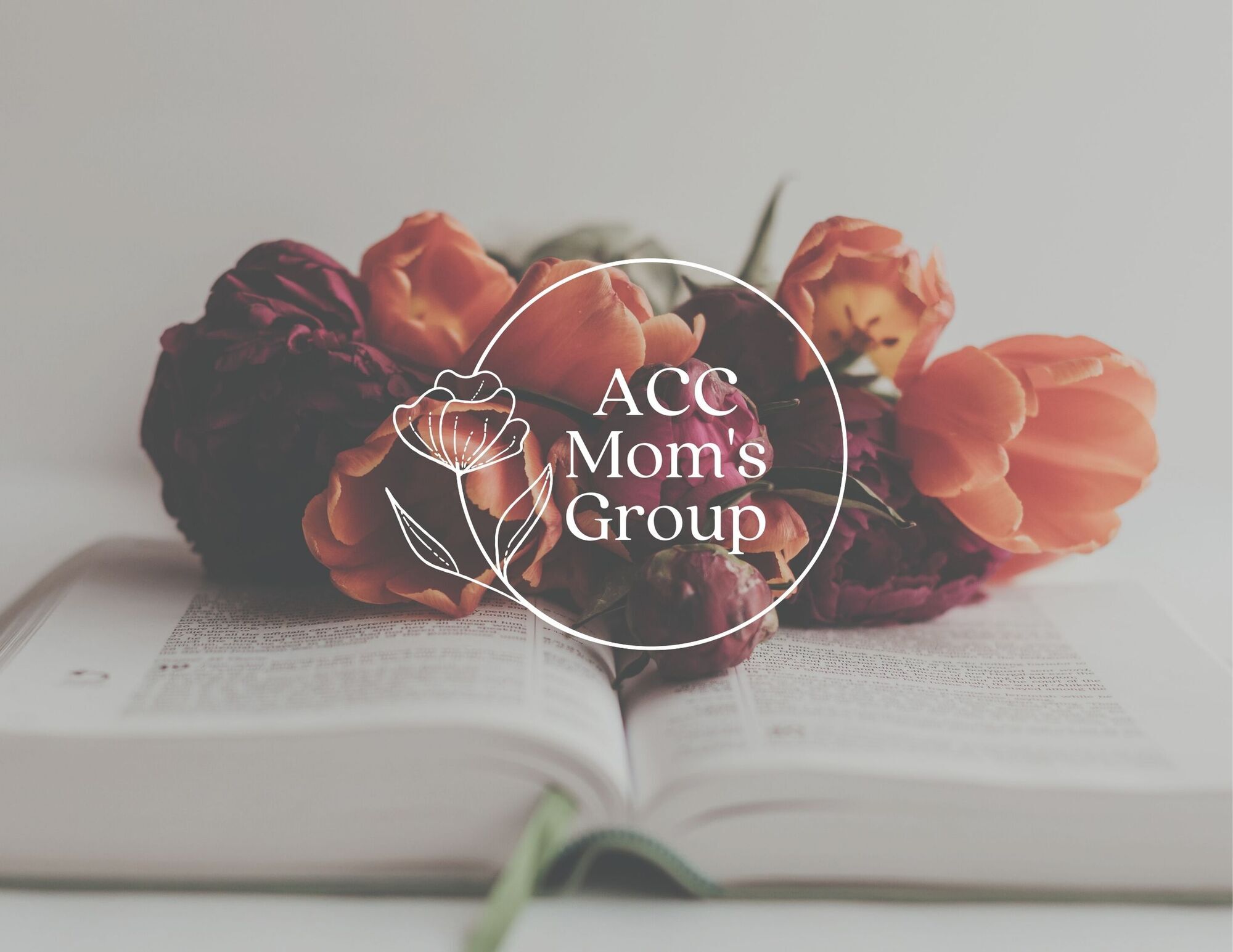 Caring for Moms & Creating Connection
Mom's Group is an open group where we hope to foster connection for moms of all ages so that they can learn and grow their families in a walk with Jesus.
WELCOME BACK!!!
Mom's Group is done for the summer. Please join our Facebook or Instagram to see when an impromptu get-together comes up.
Stay connected with us by following us: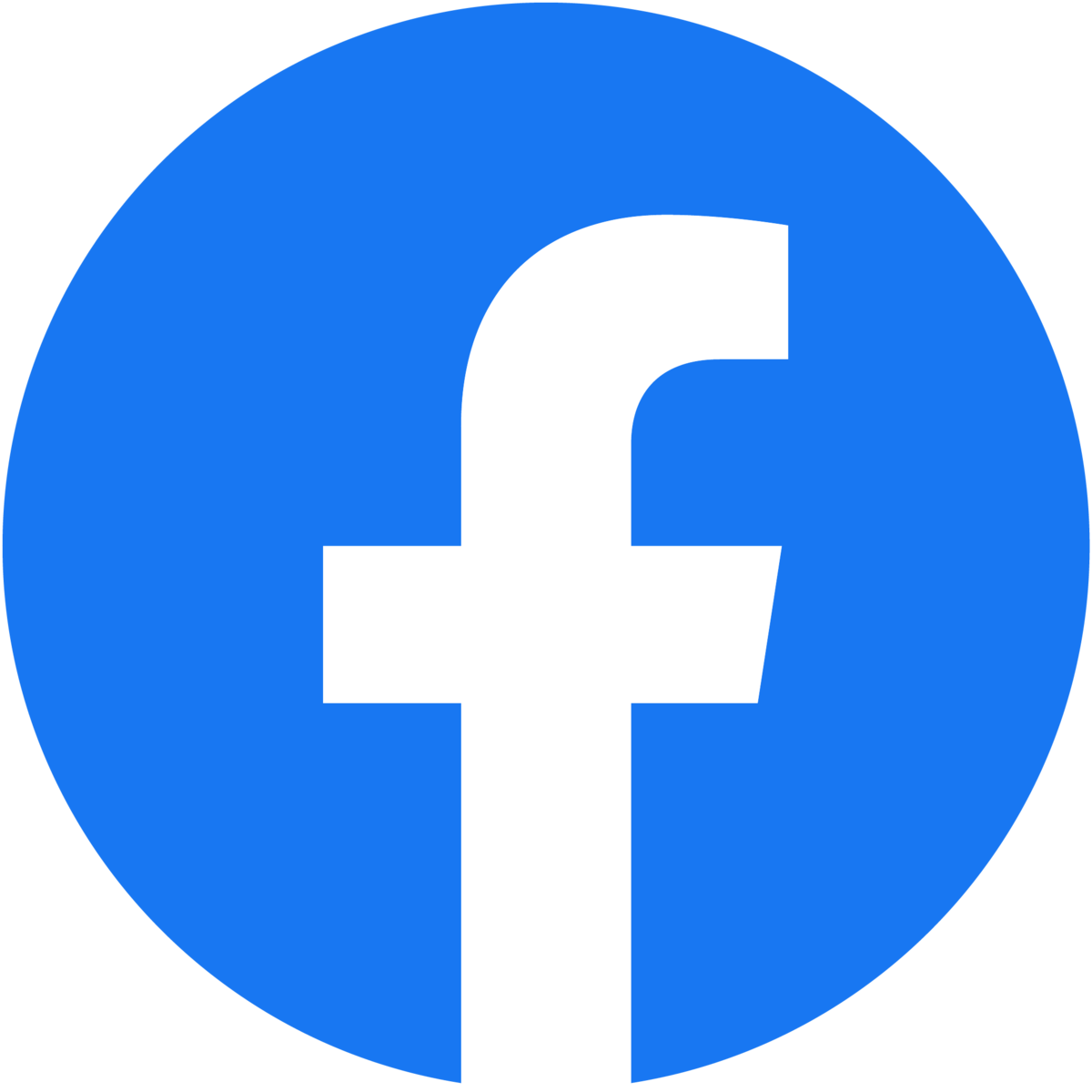 Alliance Community Mom's Group
&/OR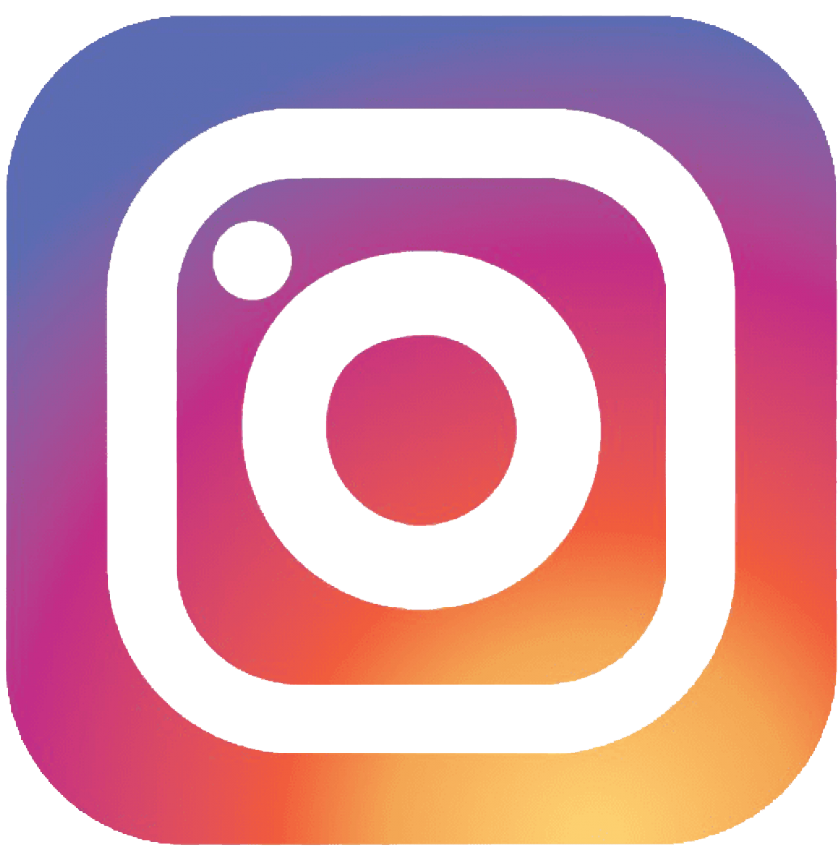 @ACCMOMS